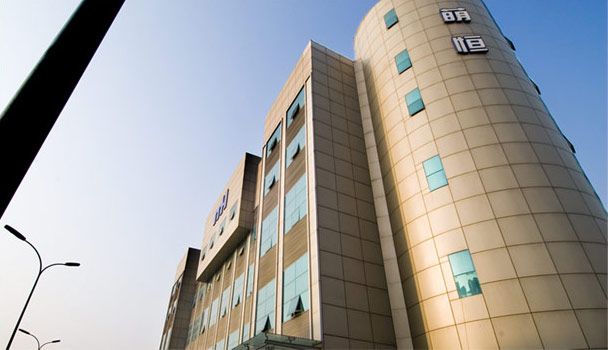 Established in 1999, Ningbo Two Birds Co., Ltd. has now developed into a well-known exporter and manufacturer in China. Her main sales items include baby series, pet series, furniture, casino and game, craft & gift, bath and beauty products, cleaning products, other daily use products, etc.
She has more than 100 experienced and professional sales staff to service our customer, the monthly sale is up to 6 million dollars. Her brands such as MH, TWO BIRDS and CORNS are well known world widely.
She has nice office building with large showroom, also well-equipped warehouse, and more than 100,000 square meters workshop with over 4000 workers working there. Everyday there are more than 15 containers shipped out from here to worldwide place.
Quality and service is always our magic words for developing, welcome to visit us, join together with us for a pleasure business.